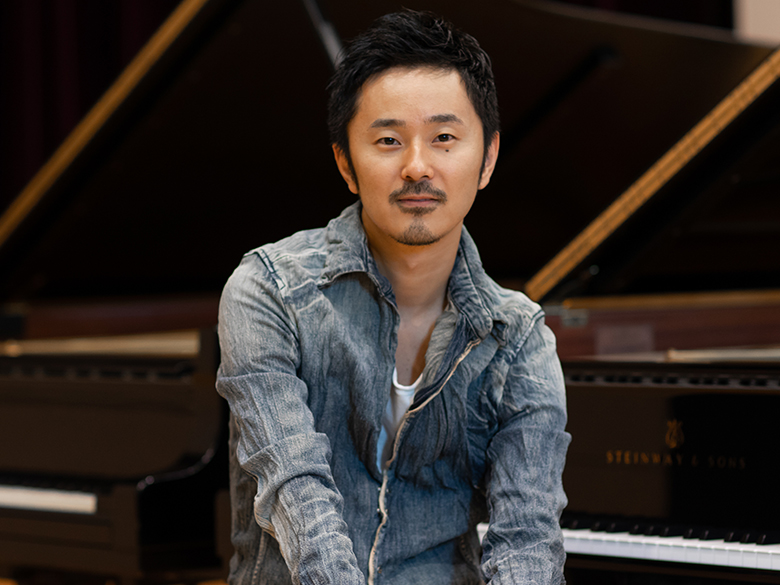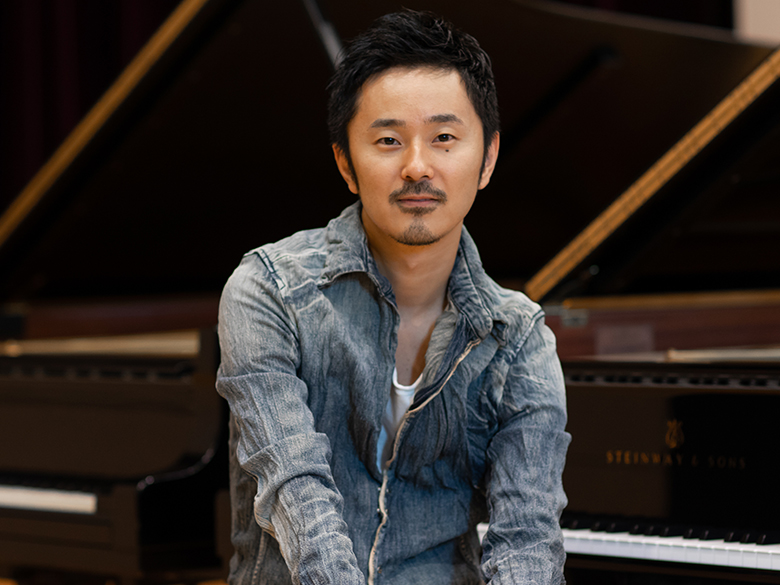 倉持武志
Takeshi Kuramochi
---
Founder CEO / Sound Producer
He worked as a composer and sound designer at KONAMI for over 10 years before going independent.
He left KONAMI to found IZENE Corporation, INSPION Inc. and represents the company both as a CEO and as an artist. He is mainly responsible for corporate strategy and sound producing. He also meddles with melody and full-scale sound direction including music technology support.
He is also involved in a variety of activities around the theme of "Refining the essence of music with innovative ideas and redefining the value of music in contemporary society". In the field of music education, he established Oto no Ajito Music School with three studios in the Tokyo area. On a similar level he is very interested in connecting the industry with academia. He launched a collaborative project "Music without sound" with Toho College of Music and Tokyo Polytechnic University to organize activities. As for music research, he set up a Music Education Lab in April 2018 and started research on music education through a collaboration with Toho College of Music. His dream is to make people around the world fulfilled by fostering equal opportunities.
Hobbies: tooth brushing Special Skill: zero tooth decay
---
Activities
INSPION Inc. Founder CEO / Sound Producer
音思彼恩股份有限公司 Founder CEO
IZENE Inc. Founder CEO
Office・Flawless Founder CEO
Oto no Ajito Music School Founder
Music Education Lab Founder
Toho College of Music Fellow
Special lecturer at Tokyo Polytechnic University
---
Selected Portfolio
<Games>
Catherine: Full Body
Super Smash Bros. Ultimate
Another Eden: The Cat Beyond Time and Space
God Eater 3
<Concerts>
Shimajirō Concert (Benesse Corporation) Arrangement
<CD>
TF BOYS 信仰之名 MIX
COMPOSERS (KONAMI) STEAM TRAIN, Trezire de Spirit arrangement
<Arcade/Pachislot>
Castlevania series
Magical Halloween series
Metal Gear Solid Snake Eater Pachislot
Genso Suikoden Pachislot
Mah-Jong Fight Club
※Sound direction and arrangement for all above mentioned contents
倉持武志
Takeshi Kuramochi
---
Founder CEO / Sound Producer
More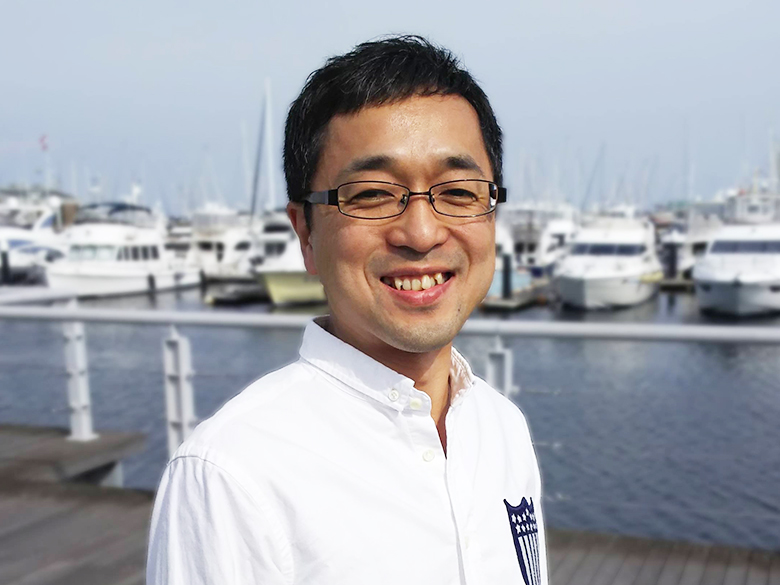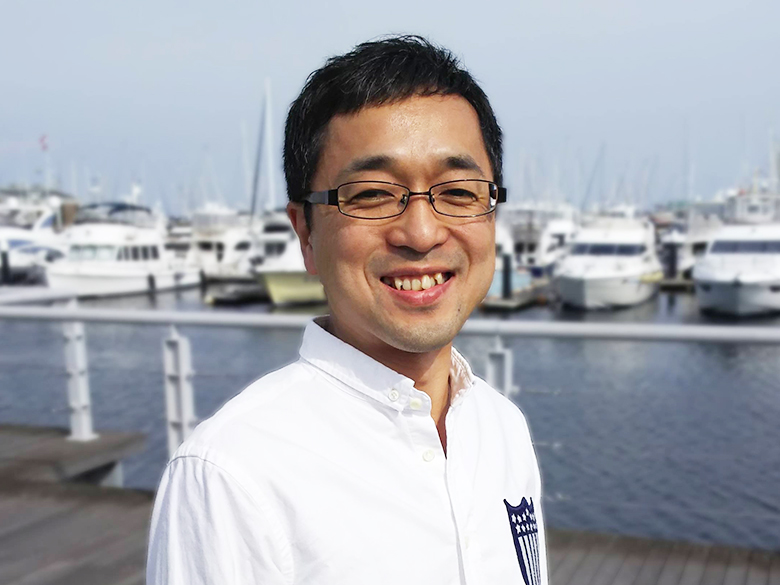 稲葉和彦
Kazuhiko Inaba
---
COO / General Manager, Japan
After 5 years at Tecmo (currently Koei Tecmo Games) and 17 years at KONAMI as a sound designer and programmer, he took his career to the next step by joining the IZENE group. He has plenty of experience as a planner and mainly acts as a producer and director at INSPION. In his previous position he was president Kuramochi's boss, but now he works under him.
---
Selected Portfolio
<Games>
Another Eden: The Cat Beyond Time and Space
Dead or Alive
Dead or Alive ++
Gallop Racer 2
Yu-Gi-Oh! The Duelists of the Roses
Yu-Gi-Oh! The Falsebound Kingdom
Yu-Gi-Oh! Power of Chaos
Yu-Gi-Oh! The Dawn of Destiny
Mahoromatic
Captain Tsubasa: Ōgon Sedai no Chōsen
Hikaru no Go 3
RAVE
※Sound design and programming for all above mentioned contents
<Arcades/Pachinko>
Castlevania
Castlevania II
Castlevania III
Castlevania Lords of Shadow
Gekitō! Saiyūki
Mah-Jong Fight Club 2
※Sound production and direction for all above mentioned contents
稲葉和彦
Kazuhiko Inaba
---
COO / General Manager, Japan
More
INSPION TAIWAN(音思彼恩股份有限公司)